Bianca Hoffrichter

Bachelor of Art and Design
Instagram — LinkedIn — Website

Exploring the crossroads between inherited legacies of the past and the forging of pathways into the future, the works form an interconnected system of co-dependent relationships with the viewer, the artist and the lived spatiality in the gallery. Interrogating the phenomenological experience of exchange and encounter through Lacan's viewer seen, the works touch on quiet tensions through embedded materialism and seek to challenge issues of representation by forming an intersubjective and contemplative experience. Through reconfiguring of modalities of the 'Gaze', the work seeks to unsettle perspectives, assumptions of epistemologies and question our role in renegotiating futures.

---
---
---
---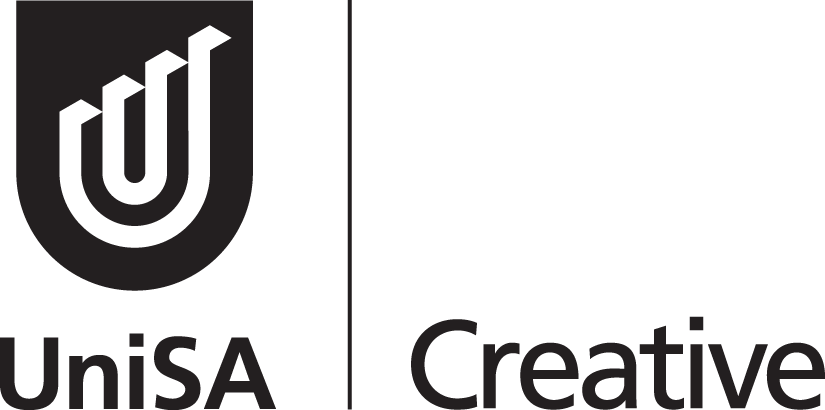 We acknowledge and respect the Kaurna people's cultural, spiritual, physical and emotional connection with their land, waters and community.

Always was, Always will be Kaurna Land.
©2021