Bree Thomson

Bachelor of Contemporary Art
Instagram
'50 Days' began as a daily activity where I would sit down at my desk - a coffee in one hand, my pencil in the other - and draw a new portrait of one of my closest loved ones. This created a special way of spending time with the people I cherish, when I can not be physically in their company due to long distance and travel restrictions. As the only member in my family that currently lives in Adelaide, it is safe to say I yearned for some quality time with my favourite people.
I began sourcing individual photos of my loved ones to reference from as I slowly drew their portrait. I would stop drawing when I could start to see their character shine through the paper, and my favourite memories of them dancing along the page - this was the rule behind every portrait. Eventually - after many tears, deep anger, and such frustration - there were 50 of my loved ones spread across my desk looking up at me, most of them smiling.
'50 Days' has been set up in this grid like fashion, organized so that the first portrait looks left, and each portrait slowly turns their head, until the bottom right portrait is looking right. The way the heads slowly tilt into one another creates a flow of my loved ones, and strengthens the connection I have with all of them, even more. To draw 50 people and know they mean as much to me, as I do to them, is a privilege and an honour – I am so blessed.
---
---
---
---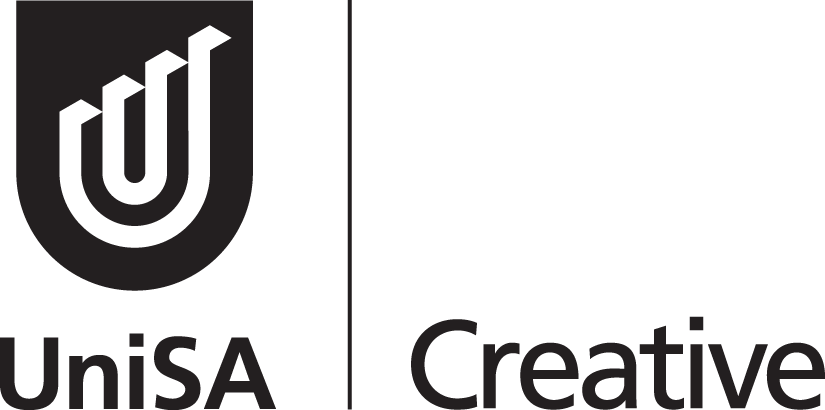 We acknowledge and respect the Kaurna people's cultural, spiritual, physical and emotional connection with their land, waters and community.

Always was, Always will be Kaurna Land.
©2021