Bridget McPeake

Bachelor of Contemporary Art
Instagram — Website

I have engaged in and merged my cultural, spiritual, and artistic interests to develop an intricate body of work - Templom, translating from Hungarian to 'temple'. Through my studio practice I have chosen to investigate the topics of divine feminine worship and space cultivation through art, drawing upon the Hungarian folk traditions of my maternal ancestral lineage. The installation aims to express spiritual ideas through an ornamental, naïve articulation of scared space. Templom communicates through a myriad of symbolic and archetypal images and objects, the use of Hungarian language, figurative painting, and Hungarian folk patterns. The installation has been created to provide a space where audience members can meditate over the work, and their own inner-world.

---
Templom
oil, acrylic, twine, clay, recycled beads, eucalyptus nuts, branches, leaves, flowers and various up-cycled materials
---
My studio practice and process of creation has led me to explore various mediums including acrylic and oil paint, canvas sheet, found natural materials, recycled beads, clay, textiles, body painting, and photography. Theoretically, my practice has led me to explore facets of Hungarian art and folktale, naïve art, folk and outsider art, magical realism, ritual, mythology, and expressions of spirituality in contemporary art. I have been inspired by the practices of many contemporary artists - such as Lindy Lee, Tracy Emin, Maria Izquierdo, and Phillip C. Curtis.

It is my intention that viewers of the work have the opportunity to sit quietly in contemplation of the art in the space provided.

---
---
---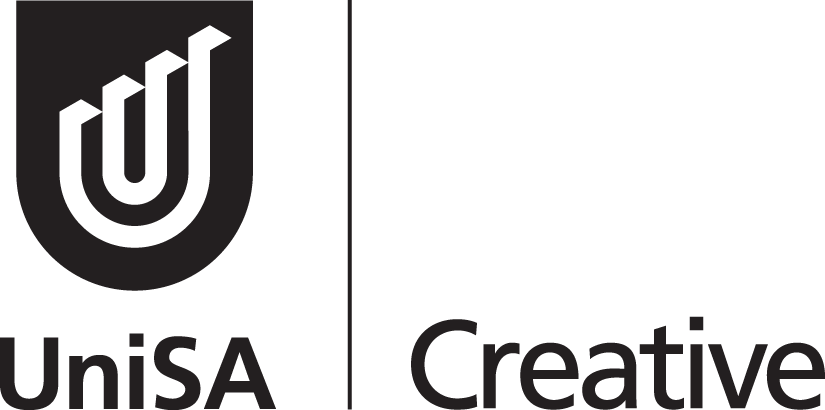 We acknowledge and respect the Kaurna people's cultural, spiritual, physical and emotional connection with their land, waters and community.

Always was, Always will be Kaurna Land.
©2021