Chloe Bentley

Bachelor of Contemporary Art
Instagram — LinkedIn

Chemically etched copper reflects the two houses that sit in my heart and provide me with a sense of comfort and stability when I move into a new chapter in life. Creating brooches to sit close to the heart gives a visual representation of how precious these places and memories are to my family and I. Carefully printing these places onto various materials shows how much they have affected who I am and moments within my life.

---


A Sense of Place
Chemically etch copper, relief prints on craft, handmade and vellum paper


---

An exploration into memory and discovering my own sense of place within this world lead me back to two places. My childhood home and my Canadian home, these two places have had a great impact on who I am today and bring me a sense of security. These pieces hold precious memories and stories though not visible to the viewers. The care taken to recreate these places shows how valuable these homes are to me. Memory plays an important role within life, helps us make decisions about the future and informs us of who we are. Whether these memories of home are good or bad, it pushes us to discover our own sense of place. A house holds the key to everyone's heart and is an accumulation of thoughts, dreams and memories for everyone. Yet memory pushes us to become who we truly want to be.

---
---
---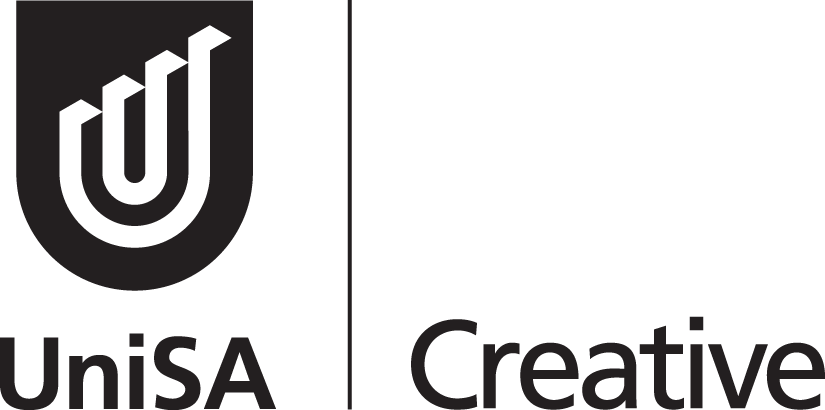 We acknowledge and respect the Kaurna people's cultural, spiritual, physical and emotional connection with their land, waters and community.

Always was, Always will be Kaurna Land.
©2021