Claire Kennett

Master of Design (Contemporary Art)
Instagram — Website

I explore connections between myself and the environment, in particular, local bushland areas and River Red Gums. Drawing directly from life in a regeneration area of Kuitpo Forest, and colouring with home-made eco dyes, my artwork is an invitation to walk with me for a moment into the heart of the Grassy Woodland.

Breathe deeply.

---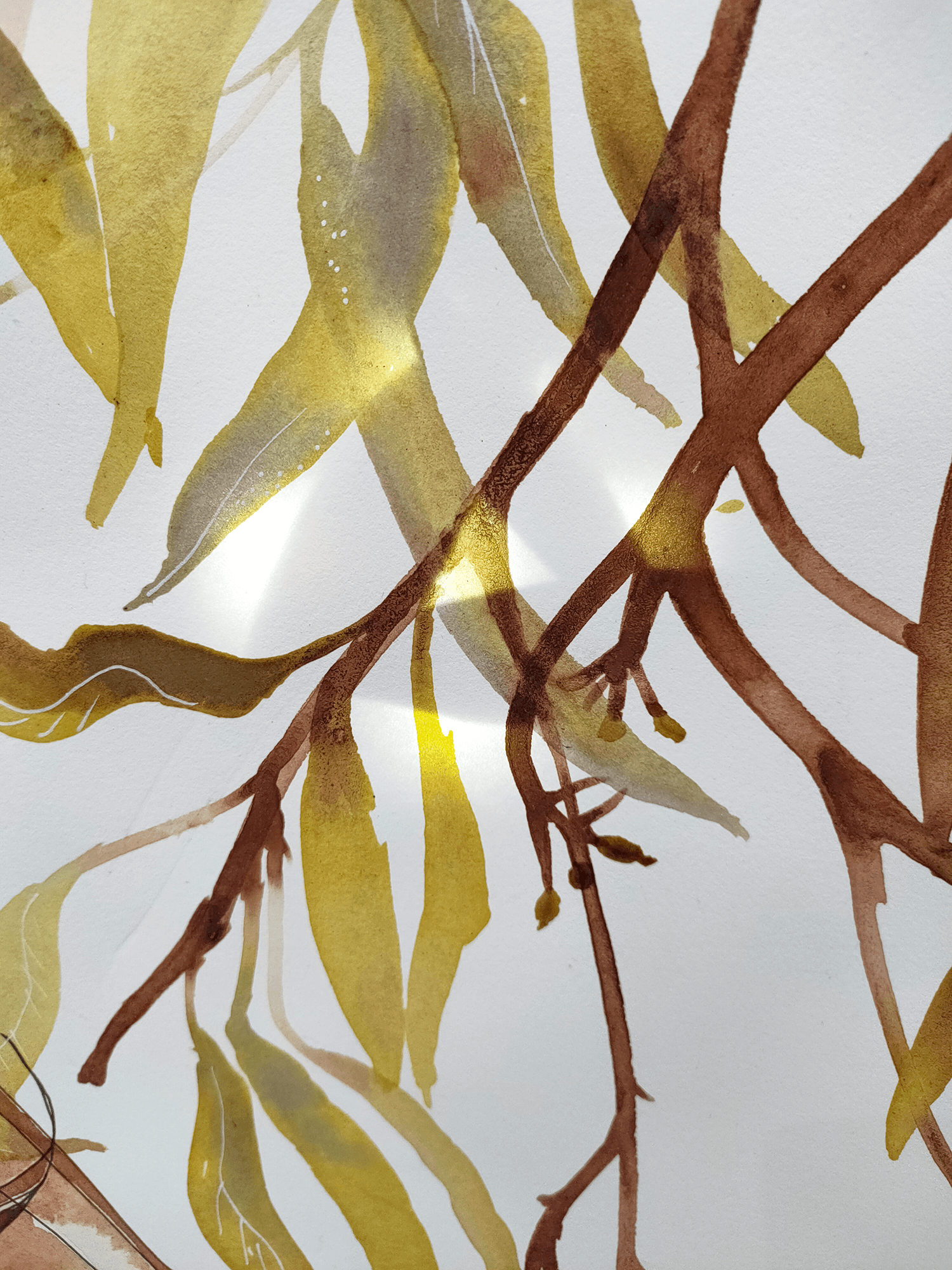 ---
Rest with me under an old River Red Gum Tree and listen to the stories she tells. She is whispering to you, telling yarns from the past, and dreams for the future. Stories only she knows. Of families sheltering under her branches, birds nesting in her hollows, the murmuring creek, and a choir of frogs. Secrets shared with neighbouring trees; roots intertwined. Stories of axes, chainsaws, bushfires, and violence. Of regeneration, nurture, balance, and hope.

Listen.

---
---
---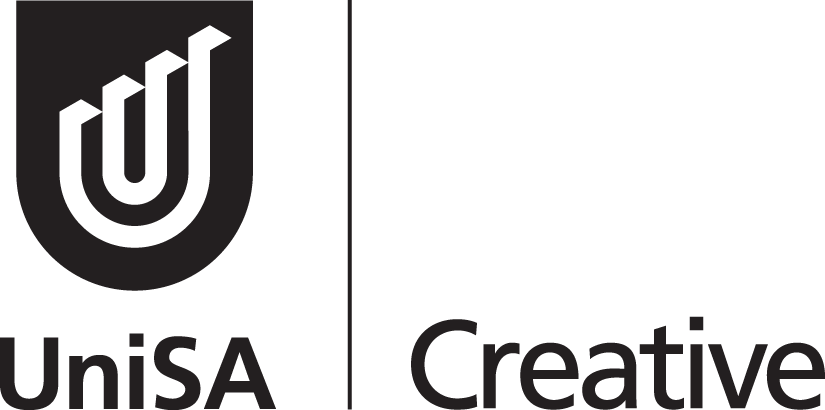 We acknowledge and respect the Kaurna people's cultural, spiritual, physical and emotional connection with their land, waters and community.

Always was, Always will be Kaurna Land.
©2021