Elena Grilli

Bachelor of Contemporary Art
Instagram — Website

Soglie was made in response to my investigation into the question 'What is the significance of the ritual object in the development of familial narratives?'. For me, the ritualistic artefact is the key and physical link to personal histories past, present and future. This body of work explores the idea that the ritual objects of most significance are those of the home, their presence and utility acting as a mechanism of entry to these multi-dimensional histories. Gaston Bachelard's reflections on 'intimate immensities' suggests "sometimes, in the presence of a perfectly familiar object, we experience an extension of our intimate space." My installation represents three stages of entryway to these innermost facets of the self, each threshold marked by a ceramic artefact of personal significance. The first stage: a bunch of dried chillies, made to resemble cornicelli, little horns, to be hung outside the house and repel bad luck. The second stage: a fonte, font, marking a time for pause and blessing. The third and final stage: a set of three ritual candle holders and lit candles, a place for sacred interaction. Referencing Mihaly Csikszentmihalyi and Eugene Rochberg-Halton's Domestic Symbols and the Self, home is referred to as a church, the innermost sanctum of one's existence. This installation has strong religious connotations, influenced not only by my upbringing and rituals surrounding grief, but also the idea that the most sacred and intimate space is that of the home.

---
soglie
maiolica glazed terracotta

---
---
---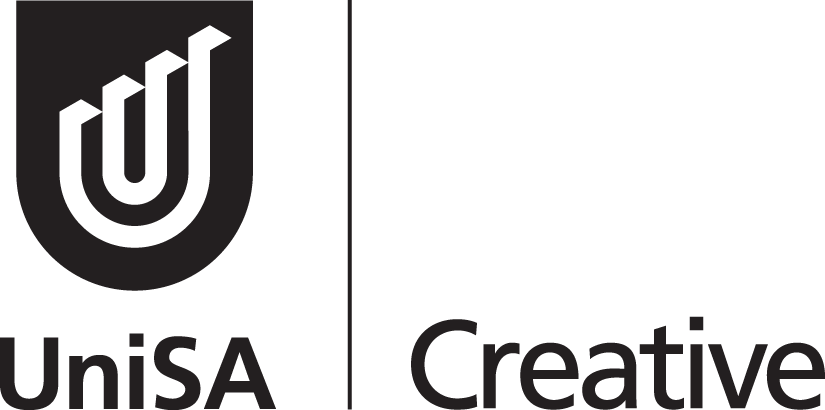 We acknowledge and respect the Kaurna people's cultural, spiritual, physical and emotional connection with their land, waters and community.

Always was, Always will be Kaurna Land.
©2021