Emily Anderson
Bachelor of Contemporary Art

Emily's work is a personal narrative informed by her architectural background, teaching young children and everyday life experiences. Inspired by the beauty of nature, the structure, colour and pattern found in flowers, leaves and living creatures.


---
Jim's Garden
Triptych of lino prints, with pinned builder's line and lazer cut lettering.


Wendy's Garden
Bamboo poles, cotton string and lino print pages with hand written text.


My Garden: The Nest
Chicken wire, black irrigation tube and tissue paper.
---

For example, the vibrant markings of a Fiddler Beetle or the joy of watching a Wanderer butterfly float through the sky. Linking art, natural science and an interest in collections, Emily strives to make artworks that appeal to both children and adults.
The work addresses concepts of family, suburbia, the environment and her concerns regarding the Anthropocene. Emily's artwork acts as a social commentary, a quiet form of art as activism, a protest about human dominance over the natural world and other species. The work focuses on Emily's intimate local surroundings, but reflects what is happening globally and refers to the frustration she feels over the lack of political and social action regarding environmental destruction, extinction and climate change. Emily engages with a range of processes and media including printmaking, photography, collage and sculpture.

---
---
---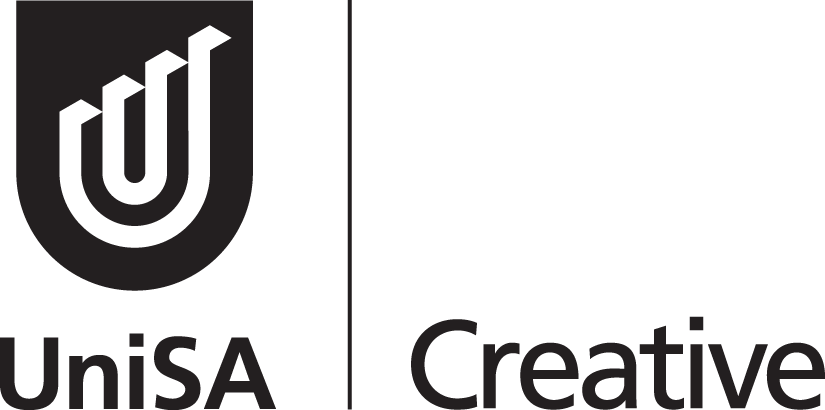 We acknowledge and respect the Kaurna people's cultural, spiritual, physical and emotional connection with their land, waters and community.

Always was, Always will be Kaurna Land.
©2021