Hannah Coleman
Bachelor of Contemporary Art

Hannah Coleman (she/her) is an emerging contemporary artist born in South Africa, who has lived in Australia since 1999. Her current work focuses on emotion, relationships and familial culture with an emphasis on individual storytelling through colour, texture and composition. She experiments with multiple materials and methods to create studies of identity, memory and emotion. Her practice is a centred around process and the works are often transmissions of emotional experience voiced through layers of colour. Hannah's curiosity-driven experimentations and methodologies reject traditional approaches and, instead, are grounded in the flexibility of her materials and the inspiration drawn from them.


---
---


Poiesis, the act of making, and praxis, the act of applying and realising, are two simple intentions that have underpinned the artist's practise. This simple methodology gives way to the documentation of enjoyment and catharsis. The colourful mark making; deliberate lines and scratchings, explore the architecture of the page and command the eye. Communicating through the biomorphic flower motif, emotion and self-reflection is translated into vivid, candid self-portraits reminiscent of joyous, child-like, creative freedom.

---
---
---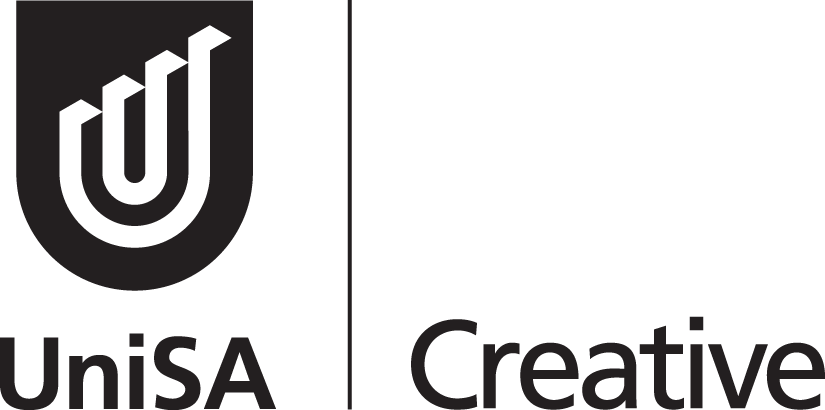 We acknowledge and respect the Kaurna people's cultural, spiritual, physical and emotional connection with their land, waters and community.

Always was, Always will be Kaurna Land.
©2021