Michelle Jacob

Bachelor of Contemporary Art
Instagram

My work involves the use of size and scale and where you "sit or are" in a particular space in the environment. I invite people to walk around the pieces, sit amongst them and touch them. In that way they are listening to the whispers of the pieces, letting the textures and colours and size talk to them.

---
The Three
Handbuilding clay, bisque fired
---
---
---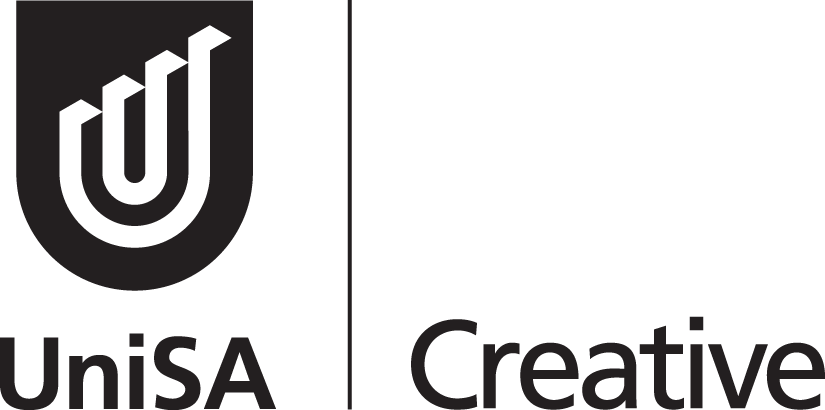 We acknowledge and respect the Kaurna people's cultural, spiritual, physical and emotional connection with their land, waters and community.

Always was, Always will be Kaurna Land.
©2021