Miriam Sims

Bachelor of Contemporary Art
Instagram
—
Website
Miriam Sims is an artist fostering an interest in public space, sound, the archival impulse, and critical considerations of site. Her practice is concerned with slippages where instances of improvisation can occur. This body of work explores slippages in language, and consequentially, image and meaning making. Accumulation is a diagrammatic assemblage exploring precarious processes through an obsession with finding meaning. The wall-based work is an entropic expression in organising ideas stemming from the refractive and everyday magical qualities of the modernist glass brick. Processes Song, a suspended image is a process bound image beginning as a gesture in the hot shop, becoming a graphic score archived in light through cyanotype and immortalised in galvanised steel. The accompanying sonic response was devised by Miriam's collaborator Thea Martin on Violin. The score was developed as an exercise in exploring the performative traces and improvisations of glassmaking in comparison to sound. Glass string's materiality into recording light and archiving gesture revealed itself through several turns of image-making. This precarious project was an investigation of slippages, spirited objects, and spaces through the diagrammatic processes of movement and repetition. Transcendence in the everyday was found in these slippages and 'in-between' spaces in order to create a responsive, purposefully unfinished body of work.
---
PROCESS SONG
"GRAPHIC SCORE BY IMAGE OF CYANOTYPE AND GLASS STRINGS PRINTED ON GALVANISED STEEL SHEET // SOUND BY THEA MARTIN, VIOLIN, 2:00 LOOP"



ACCUMULATION
"GLASS STRINGS, PERSPEX, FILM, TYPEWRITER RIBBON, KEY, ARCHIVAL PAPER,
GRAPH PAPER, PRINTER PAPER, JOURNAL PAGES, HEAT CYANOTYPE, GLASS BRICKS, SLIDE CAROUSEL, CANDLE HOLDERS, TENSION, PHOTOGRAMS CANDLES, BOOK ENDS, BORROWED WORDS, HYMNSHEETS ON ACETATE, HAND BLOWN VESSELS, CONTACT PAPER, OVERHEAD PROJECTOR, DEFINITIONS, LIGHT TABLE, MANY HANDS (COLLABORATION), MIRRORS, PEN, PINS, POSCA, PENCIL, SYNCHRONICITIES, PAINT, INK, CHALK, TAPE, CONCRETE, LIGHT, PLASTIC PARTY CURTAIN, BANKSIA, WIRE, FILM CANISTER, ENVELOPES, TV, PHOTOSENSITIVE LIQUID, SCREEN BACKING, ALUMINIUM, VELVET, FOUND CLIPPINGS, JARS, TIME, TAG (COURTESY OF GEIST 2021)"
---
---
---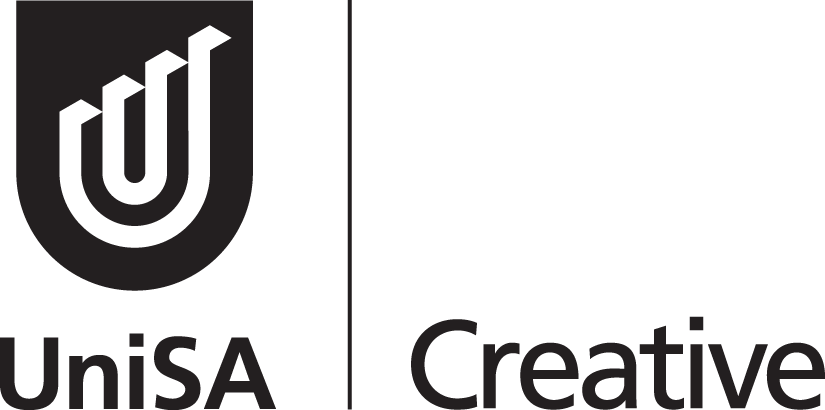 We acknowledge and respect the Kaurna people's cultural, spiritual, physical and emotional connection with their land, waters and community.

Always was, Always will be Kaurna Land.
©2021