Rosa Slape

Bachelor of Contemporary Art
Instagram
—
Website
My body of work utilises the method and process of punch needling to create a sensory, tactile, and therapeutic experience. The rugs are re-presentations and re-interpretations of a series of polaroid prints I previously created. Through incorporating a different method and medium, the rugs completely juxtapose the polaroids, and as such entirely transform and create their own meaning. The re-interpretation of the work explores the value of a once unimportant item, the punch needle, to provide a renewed significance and value to the work that is rewarded through my own efforts. The relationship between body and material is intrinsically linked through extended periods of concentrated time and is a test of mental and physical endurance. Therefore, the repetitive process is the artwork, the final product and the process are intrinsically linked.
Repetitive process allowed me contemplation, mindfulness, and catharsis, thus providing me with a therapeutic practice that I could channel my anxieties into. In a profession where the viewer must stand back and look contemplatively at artworks, or tread cautiously around them, I am instead asking the viewer to be involved with my artworks. I want the viewer to run their hands over the wool, to feel each stitch and the variation in the medium. I want the catharsis that I experienced to be translated through my work, so that the viewer can experience catharsis too.
So, by all means, Please, Touch Me.
---
Please, Touch Me
Yarn, Primary Material
---
---
---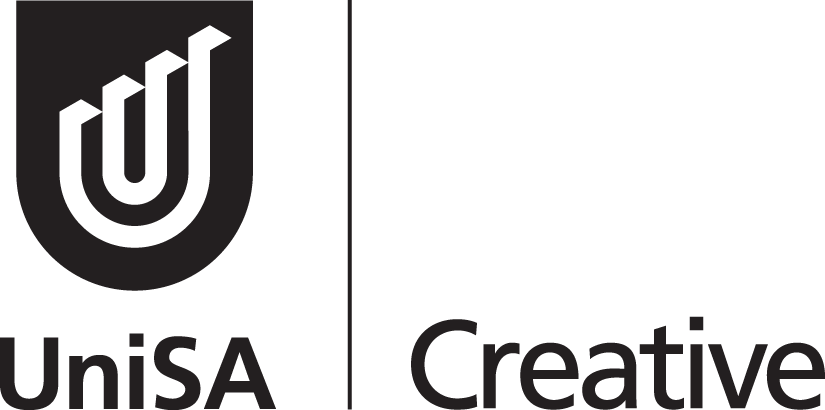 We acknowledge and respect the Kaurna people's cultural, spiritual, physical and emotional connection with their land, waters and community.

Always was, Always will be Kaurna Land.
©2021