Rosemary Prider

Bachelor of Contemporary Art
Instagram
—
LinkedIn
Rosemary's paintings use elements of appropriation from contemporary art, pop culture and religion.
Shiva the hindu god of destruction and chaos denotes the illusions and imperfections of the world. This is signified throughout the work through the colour purple, the love hearts and merged with the deity of Kali which is synonymous for the red tongue that symbolises sacrifices, mother nature being red in tooth and claw.
Old and new principles are juxtaposed together, repetition and fluorescent colours are used to inundate the viewer as a reminder of mind control and coercion present within society. Sinister imagery is balanced through the use of these bright colours.
Areas of bare canvas are left to contrast with clusters of detail in order to integrate with the dual concept of Ying and Yang, the dirty with the cleanliness and artificial with the real, truth from lies.
The flames and anthropomorphic figures repeated throughout the work symbolise not just the idea of the lake of fire or resurrection and death, but the connection between these ideas originating in ancient Egypt that were later translated in Christianity. There is also an ironic contradiction on the materiality of the work, something esoteric can not escape vanity, materialism or capitalism as an artwork. The large scale and naïve appearance of the works reflect to the viewer their perception of Visual Hierarchy.
Disparate imagery connects to a common theme and link intrinsically together.
---
Venus and Shiva
Acrylic, oil paint, holographic material, chalk pastel, charcoal, collage, photgraphic image transfers, plastic and fur on canvas

---
---
---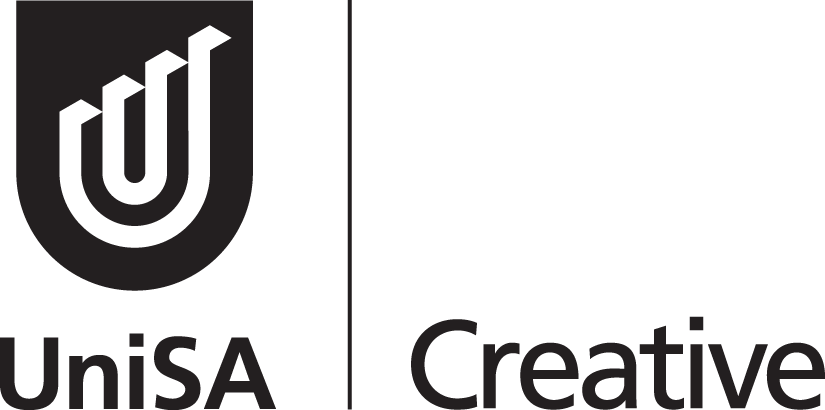 We acknowledge and respect the Kaurna people's cultural, spiritual, physical and emotional connection with their land, waters and community.

Always was, Always will be Kaurna Land.
©2021