Sally Craven

Bachelor of Contemporary Art
Instagram

"How can the haptic enhance our understanding of human experience?" Stimulating proximal senses such as touch, can be used as a means for embodying knowledge and cultivating memory (Marks, 1999). Solid glass becomes waterfalls escaping from fissures formed in plaster silica during kiln casting. Originally intended as moulds to cast my feet, they remain confined, contained, 'breaking the mould', oozing with potential. Imprints left by fingers to seal the mold with clay leaves bodily traces. Overfilled, I think of the excess and feminism in Kate Bohunnis' 'Fill me up and make me useful'. Can rejecting a binary between hard and 'soft' materials offer a form of resistance? A mass of soft, beige sheepskin fleece offers warmth and excess, draping from found scaffolding. 'Hair is a remnant of the wildness that we possess, and one of the few things that survives our existence. It's like a shield, or alternatively it can be a way of showing yourself to the world' says Icelandic artist Shoplifter. A world of imaginary nerve endings, a reflection of our internal landscape and also a fantasy meant to provide a means of escape. A video installation speaks to the last remaining island of a critically endangered orchid surviving inside a private golf club on Kaurna land, bending histories into Orchadian fictions. A glass chain emerges—small breaks in the glass during the annealing process cause vulnerability and weakness, but also opportunity to connect.


---
Circuit breaker
Sheepskin, found scaffolding, plaster, silica, glass, clay, terracotta dust, diamante bracelets, aquarium gravel, 8 min video.

---
---
---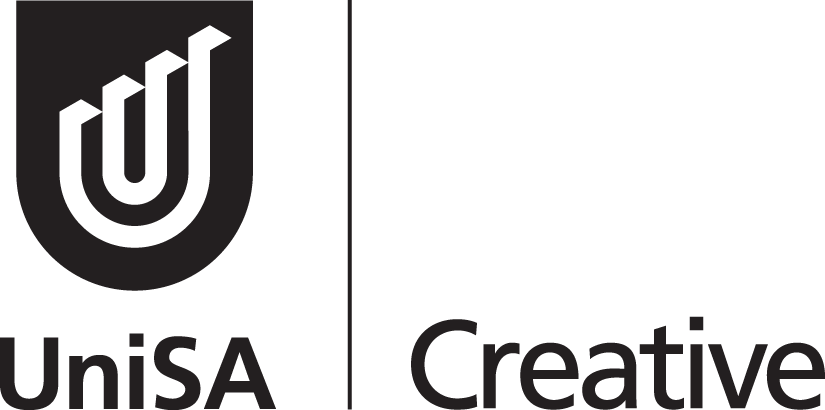 We acknowledge and respect the Kaurna people's cultural, spiritual, physical and emotional connection with their land, waters and community.

Always was, Always will be Kaurna Land.
©2021