Sam Matthewman

Bachelor of Contemporary Art
Instagram — Website

Sam Matthewman is an ceramicist and circus performer based on Kaurna Land in South Australia. During this year their visual arts practice has been questioning the residual effects of hegemonic masculinity upon their life and the relationship between trades, craft and art. Casting elbows in clay they hold a delicate simple finish that disguises the intricate original plaster moulds that they come from. Having multiple creative pursuits, starting in circus and then studying visual art, has visibly laden Sam's artwork with a unique tactile physicality.

---
Acrobatic Cerámica
projected film with sound, featuring music by Felix Laband (with musicians permission)


Unarmed (∧∨)
slip-cast ceramic, cotton cord, duct tape


---
Balancing act is an installation that integrates Sam's two passions; art and acrobatics. All of these sculptures are balanced upon artefacts, physically similar to the way two acrobats must find equilibrium when performing. Additionally expressed in the work, the ephemeral nature of performance has been captured and displayed on film preserving this medium over time. Whereas the organic ceramic forms have been integrated with textile elements, reducing the lifespan of an eternal form to one that will degrade with time.

Sam wanted to publicly recognise the difficult negotiation between these two career pathways and the long hours that is required by both to progress the skill needed at a professional level. "Uniting them in this exhibition and having my vision realised I am looking forward to continuing to integrate circus and visual art together. Thank you to those that helped make it happen!"


---
---
---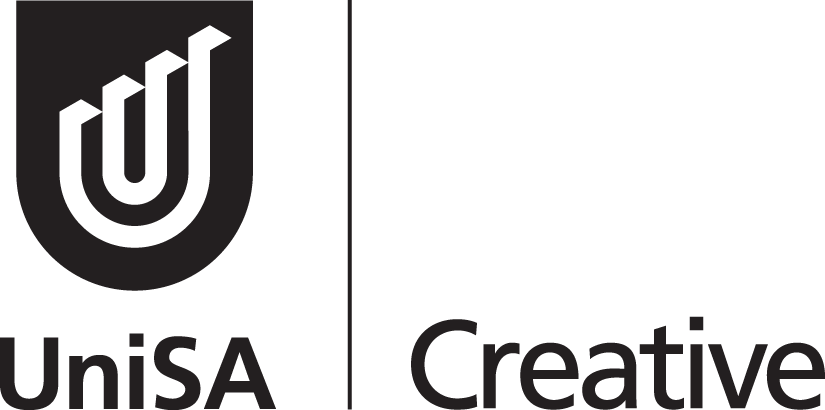 We acknowledge and respect the Kaurna people's cultural, spiritual, physical and emotional connection with their land, waters and community.

Always was, Always will be Kaurna Land.
©2021